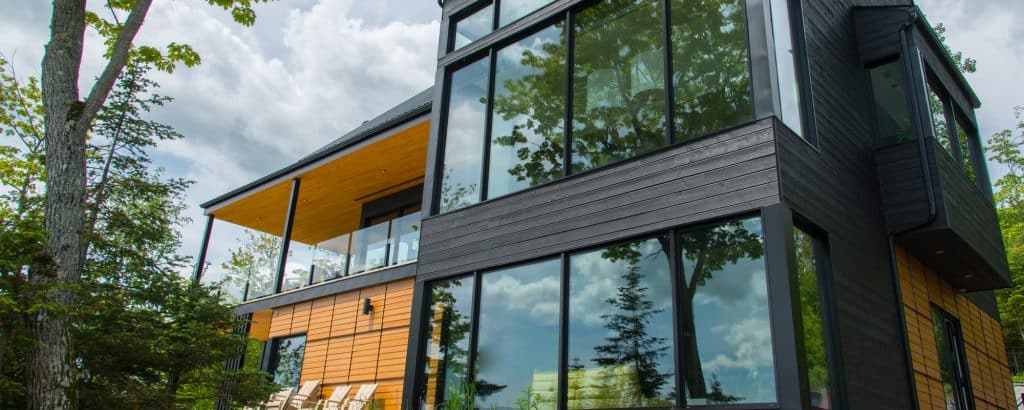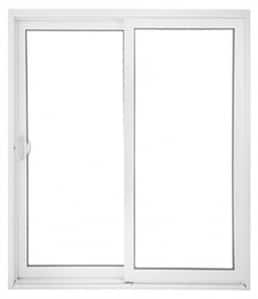 High-Quality Wood and Aluminum Doors
Dalmen Windows and Doors is proud to distribute a variety of Decko Doors products. As a trusted Canadian company, they are renowned for their high-quality products, which go through lengthy testing at their R&D facilities to ensure that companies are selling doors that exceed industry standards. These doors offer reliability and require minimal maintenance and upkeep.
Browse Our Selection of Decko Doors
For a more in-depth look at the Decko Doors collection, download our PDF brochure or contact Dalmen today.
STAY INFORMED ABOUT THE LATEST FROM DALMEN PRODUCTS