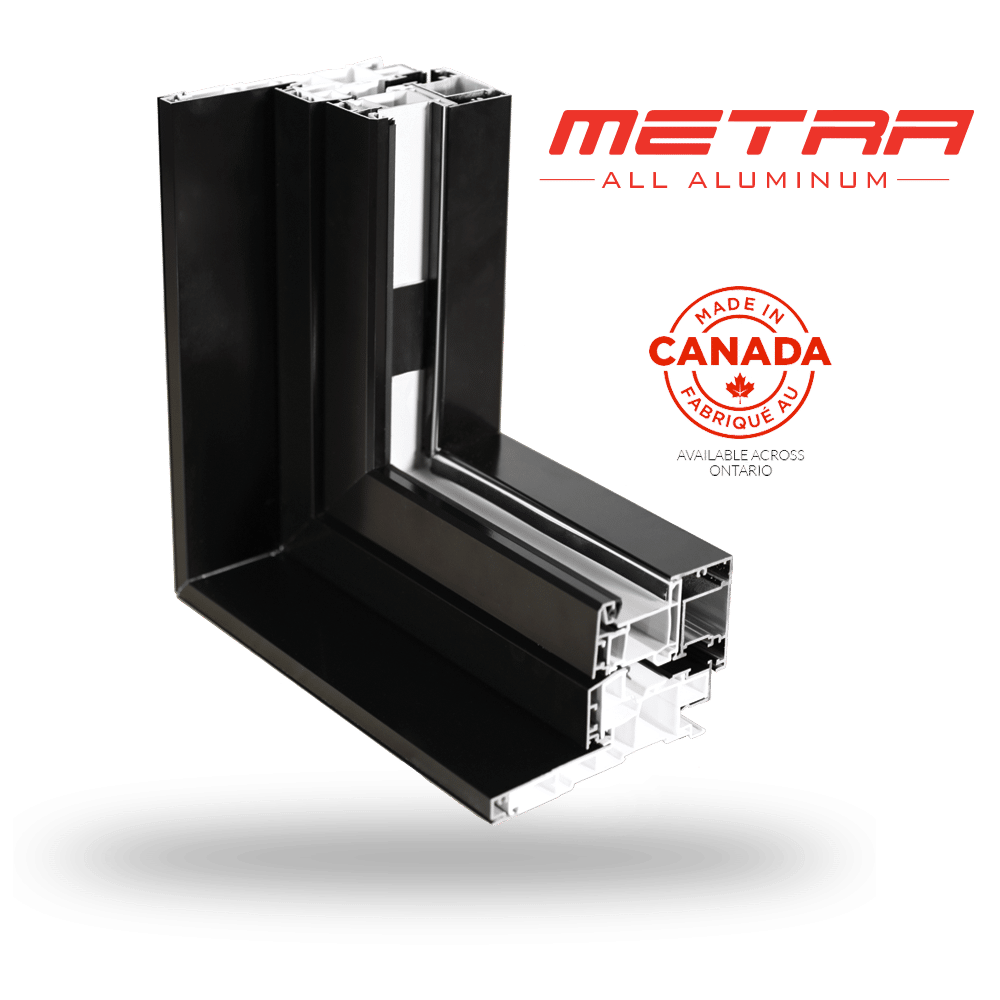 MODERN ALUMINUM STYLE DESIGNED FOR CANADIAN CLIMATES
Open-in windows are the standard by which all other designs are measured. Highly popular in Europe, these windows are now getting attention from architects, designers, and luxury home builders looking for the latest styles and impressive energy efficiency.
LEADING ENERGY STAR® RATED PERFORMANCE AT AN AFFORDABLE PRICE
Unique Eurostyle Open-in Functionality
Europe has long been the world leader for energy-efficient window products, creating stunning, modern designs that pair low-profile frames and open-in functionality for big openings with high-quality glass coatings and glazes for uncompromising style and performance in a beautiful package.

To date, these windows haven't been widely available in North America – which is where Dalmen's METRA windows come in. METRA pairs the performance you've come to expect from Dalmen's window products with stunning Eurostyle designs. What you're left with is unmatched functionality ready for work in Canadian climates with beautiful styles and designs.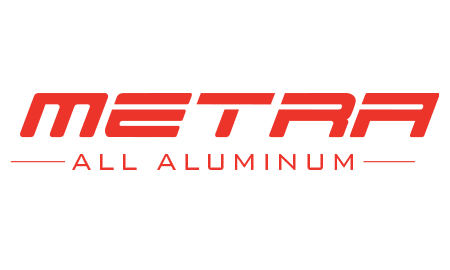 Fully Customizable Products
METRA windows are available in any size you need!
Balcony-Style Windows for Big Openings
Because of our unique manufacturing process and the technology we use, we're able to provide an unmatched level of customizability in the windows and doors we produce. From stunning colour options that won't fade over time to unique styles and custom-made architectural window features, Dalmen Windows and Doors has you covered.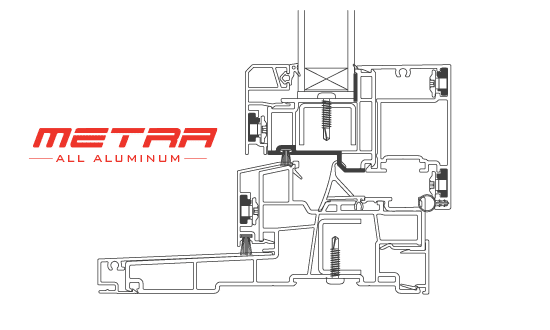 Stylish High-Performance Open-In Windows
COLOUR OPTIONS
AVAILABLE IN A WIDE VARIETY OF COLOURS TO SUIT YOUR STYLE
BUILT WITH ULTRA-MODERN INSULATING GLASS FACTOR
Dalmen's state-of-the-art production plant uses the latest technology, enabling us to offer high-quality, high-performance insulating glass units.
Our Super Spacer® dual seal insulating glass system adds both comfort and value to your windows. By doubling the barrier sealant, we minimize the risk of condensation and seal failure. Using a NO-metal, structural foam spacer to resist condensation, reduce energy costs, and ensure long-lasting durability, Super Spacer® maximizes Gamma Slimline performance.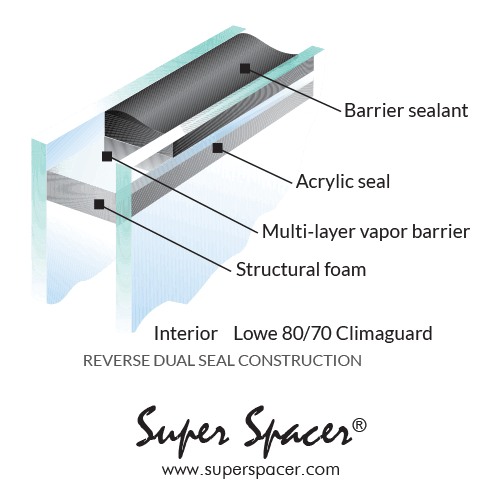 Saint-Gobain Glass Planitherm® Lux Low-E Glass from Germany
Unica windows use the latest in energy-efficient glass technology. Planitherm® glass from Saint-Gobain uses proprietary production techniques and technology to capture free energy from sunlight, retaining more heat in the home on cold days. Our triple-glazed Unica windows have been engineered to keep the cold out and the heat in, maximizing solar gain for a northern Canadian climate.
FUSION-WELDED VINYL THERMAL INSULATION SYSTEM FOR OPTIMAL INFILTRATION PROTECTION
STAY INFORMED ABOUT THE LATEST FROM DALMEN PRODUCTS