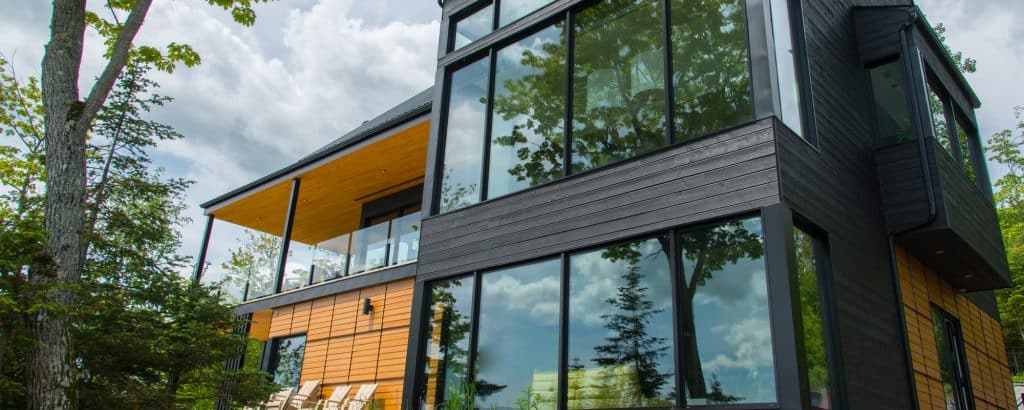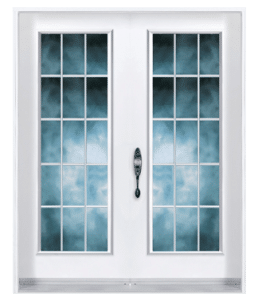 Elegant Style, Unparalleled Performance
French doors are a must-have for customers looking for that additional touch of elegance and allure. French doors are a sophisticated choice for a home's interior or exterior. They can increase the magnificence and overall curb appeal of a customer's home without a complete renovation. Plus, exterior French doors are guaranteed to be well-insulated to protect against all severe weather conditions, year-round!
Discover Dalmen's Extensive Door Selection
As leading door manufacturers, Dalmen is proud to offer a complete range of styles and designs to better serve your needs. As with all our products, all doors can be customized to take advantage of the diverse features and options we offer to our customers. Whether you're looking for high-performance products for your next project, need dependable doors for your business, or are interested in retailing, our products are here to meet your needs.
STAY INFORMED ABOUT THE LATEST FROM DALMEN PRODUCTS