Driving Change with Dalmen Pro and the GreenOn Energy Program
You Can Earn up to $5,000* In Rebates by Making a Difference with Energy Efficient Products and Upgrades!
The Green Ontario Fund has sparked an initiative to battle climate change by encouraging business and organizations to create significant, innovative, and competitive low-carbon solutions. Dalmen Pro is proud to participate in the GreenON Challenge for this extremely important cause that affects us on a global scale.
We're offering up to $5,000 in rebates for the installation of high-performance Energy Star® windows. We're excited to help our valued customers improve their homes with high-performance windows while also helping secure a better future for our environment.
By participating in the GreenON windows program, not only do you get energy-efficient windows at a fair price, but you directly help efforts to reduce carbon emissions globally. Choosing Dalmen Pro means choosing to protect your home with high-performance, energy-efficient windows, giving you reduced heating and cooling costs, increased home resale value, and a decrease in your family's carbon footprint.
What are you waiting for? There's never been a better opportunity to save money and fight climate change!

Upgrade Your Home with the Most Efficient Hybrid Windows on the Market
Keep out the elements and save thousands by upgrading to the most efficient energy saving window series from Dalmen Pro. Our Unica and Gamma series windows are Energy Star®-certified, offering you an innovative solution to energy-efficient windows. Discover how these high-performance windows can make a positive impact on the environment and save you money.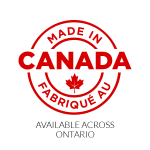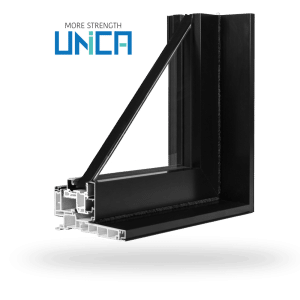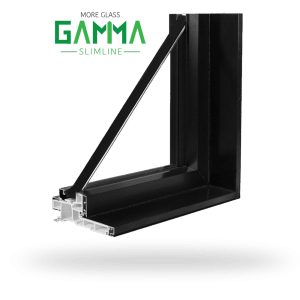 Who Can Participate in the Energy-Efficient Window Rebates Initiative?
Ontario residents living in a townhome, semi, or detached home are eligible to participate in this rebate program. It's important to note that if you are a tenant, you must have permission from your owner/landlord in writing to replace your windows with energy efficient models.
How Does the GreenON Rebate Program Work?
The Ontario green energy program offers rebates for the installation of high-performance windows. The fund will cover $500 per energy-saving window for up to $5,000!
With Dalmen Pro, it's never been easier to upgrade your windows. Once we professionally install Energy Star®-certified windows in your home, we'll submit an application to GreenON on your behalf. All you need to do is provide the Green Ontario Fund with proof of purchase. Within 8 to 12 weeks you'll get your rebate cheque in the mail. Take advantage of this fantastic opportunity and reduce your energy costs today while contributing to a cleaner, greener tomorrow!
Your free consult
and quote are a step away!
Get up to $5000 back in rebates when you upgrade to our Energy Star-rated windows. Request a free, no-obligation, consultation and quote today.